Stay in contact with SystemsGo, former classmates, and other SystemsGo alumni working in the field.
We'll add you to our list and send you occasional updates on alumni, career opportunities, and SystemsGo news.
Thank you!
The coolest internships on this planet or any other – are with Lockheed Martin Space.

LockheedMartinOpportunitiesALL (zip)
• 2021 SWAP Flier
• 2021 LM High School Internship Flier
• 2021 College Internship Flier
• 2021 AMTAP Flier
• LM Vocational & STEM Vocational Scholarship Flyer_FINAL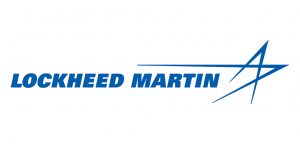 Opportunities
Department of Defense scholarships provide cash awards to students who have demonstrated ability and aptitude for excelling in STEM fields in disciplines of importance to DoD. https://dodstem.us/stem-programs/scholarships​
---

Visit this link for more scholarship and educational opportunities from the U.S. Army: https://www.usaeop.com/type/scholarships/