SystemsGo is an innovative high school rocketry/aeroscience curriculum that uses project-based learning to teach science, technology, engineering, and mathematics (STEM); to develop skills in teamwork, problem-solving, and leadership; and to encourage careers in the engineering industries.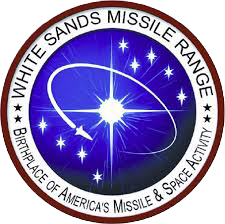 Students design and develop unmanned aerial vehicles for research or industrial applications. Advanced students develop sounding rockets capable of lofting scientific payloads to 100,000 feet for collaborative research with universities, ultimately launching their vehicles at White Sands Missile Range.
The program has been featured on NBC Nightly News,  and is certified by The Space Foundation. It is now used in high schools in Texas, New Mexico, Oregon, Utah, and Colorado. Graduates work in leadership positions at NASA, SpaceX, Boeing, and other prestigious industries and schools across the country.
For SystemsGo students, it really is rocket science!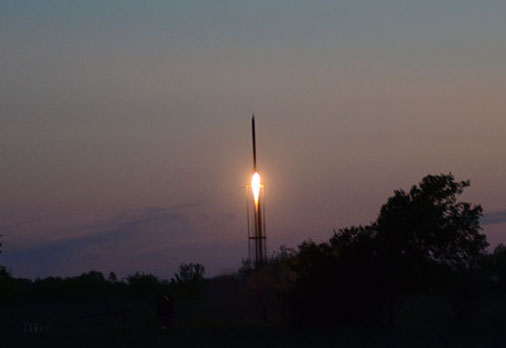 SystemsGo 2020 Launch Dates Postponed!
Given the current CDC guidelines for community events and subsequent school closings, the original launch dates for SystemsGo Rockets•2020 have been postponed.
Our current position is to attempt to reschedule those launches later in May.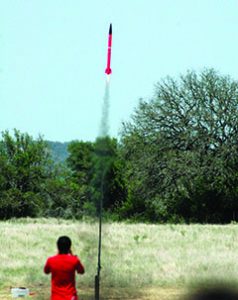 How to start an aerospace program in your school
Help your aspiring rocket scientists get off the ground with a SystemsGo program in your school. Details…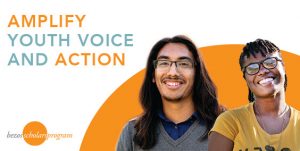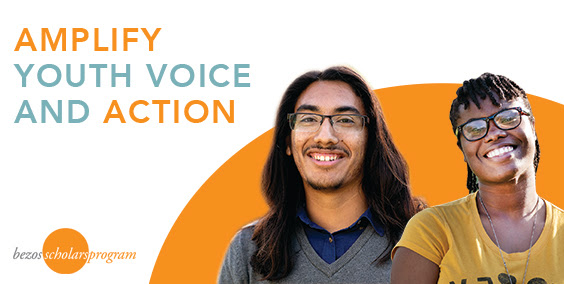 Scholarships Announced

Nov 1, 2019–SystemsGo is announcing two scholarships for students interested in entering STEM fields: Bezos Scholars Program, Lockheed-Martin. Read details…
October 2019–SystemsGo presented a check to Joel Haby, Building Trades Instructor, Fredericksburg High School, in appreciation of his classes building launch pad shelters. Read more…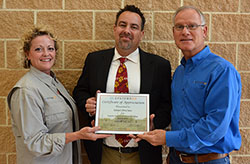 The students, teachers, and staff involved in SystemsGo appreciate all the support provided at our 2019 launches.
See the complete list here. Thank you!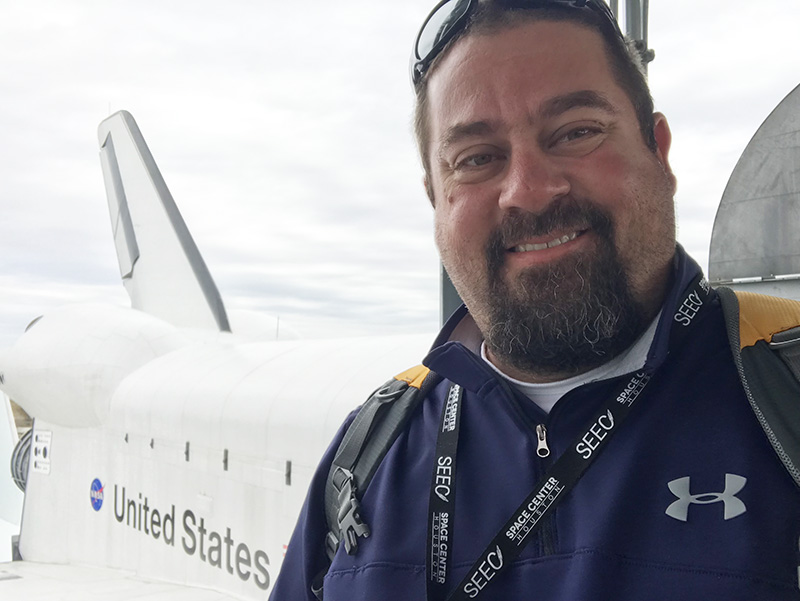 David Laughlin, science teacher at Canon City High School is first to bring SystemsGo to Colorado. Read story…