Sept 6, 2017–In August, staff from SystemsGo distributed Certificates of Appreciation to business partners who helped support the launches at two Texas sites.
Willow City, Texas, site: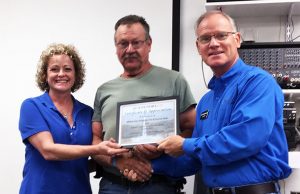 Willow City VFD

Stroeher and Olfers

Fredericksburg Equipment

Bee Creek Communications

ACI Waste Disposal
LCRA

Class A Rentals

Hill Country Pump Service
Smith Point, Texas, site:
Jeri's Seafood – Jeri Nelson, Tracy Woody, Justin Woody
Smith Point VFD
Oak Island/Double Bayou VFD
Anahuac Fire & EMS – Bradley Gates


Sheriff Office Chambers County – Sheriff Brian Hawthorne, Deputy Sheriff Rick Davis

Chambers County Commissioners – Larry George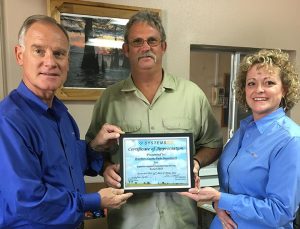 Chambers County Commissioners – Grant Smith – Tables, Chairs, Dumpsters

TARGA (Ken McGraw – Tents & Portapots
Eagle Can (Porta Pots) – Billy Morris

Anahuac ISD – Shuttle Service – James Hopper Superintendant
IMS (Internet Management Solutions) – Robert Parker
Caterers – The Bennetts  (David & Margaret), Chuck & Gina Kelly
Light Set – David Bennett
Gene's Polaris – Ranger ATV – Gene Anderson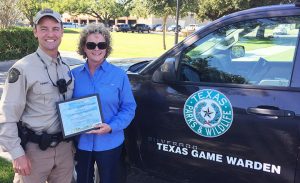 Texas Parks & Wildlife – David Vannoy, Daniel Pope
Alpha SAR
Coastal Welding Supply – Terry Cook – Liberty Texas
Jeannie Kranz – FAA Support


Mike Geiger – Houston TRACON – FAA Support
These launches would not be able to happen without the volunteer and in-kind support from hundreds of individuals and dozens of businesses and organizations. SystemsGo now overseas more than 130 rocket launches conducted at three launch sites in two states. As the program grows, the organization is looking at adding two more sites, including one in Oregon.
The students, teachers, and staff involved in SystemsGo appreciate all the support as they work toward becoming the innovators of tomorrow.