Start a Program

Download a packet with all the information you need to start a SystemsGo program in your school.
Contact us today about starting your program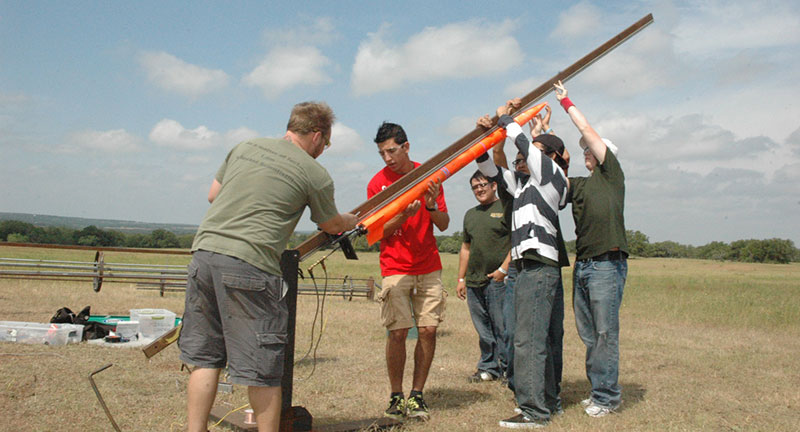 Ready to find out more about how to start the SystemsGo program in your school?
We have everything you need.
We provide the fully-articulated 4-year STEM curriculum, teacher training, classroom support, launch support at three sites, and a source to order all materials and supplies.
We are happy to answer any questions you may have. You can call the office at (830) 997-3567 or send an email to info@systemsgo.org.
We look forward to you becoming a part of the SystemsGo family!